Category:
Scientific Instruments
Small Business Set-Aside:
No
Estimated Value:
TBD
NAICS Code:
335999
Expected Issue Date:
TBD
Expected Award Date:
TBD
Contact Name:
Barbara Shaw
Contact Email:
shawbn@ornl.gov
The ORNL Project Office is currently seeking expressions of interest and budgetary estimates for a quadrupole magnet assembly.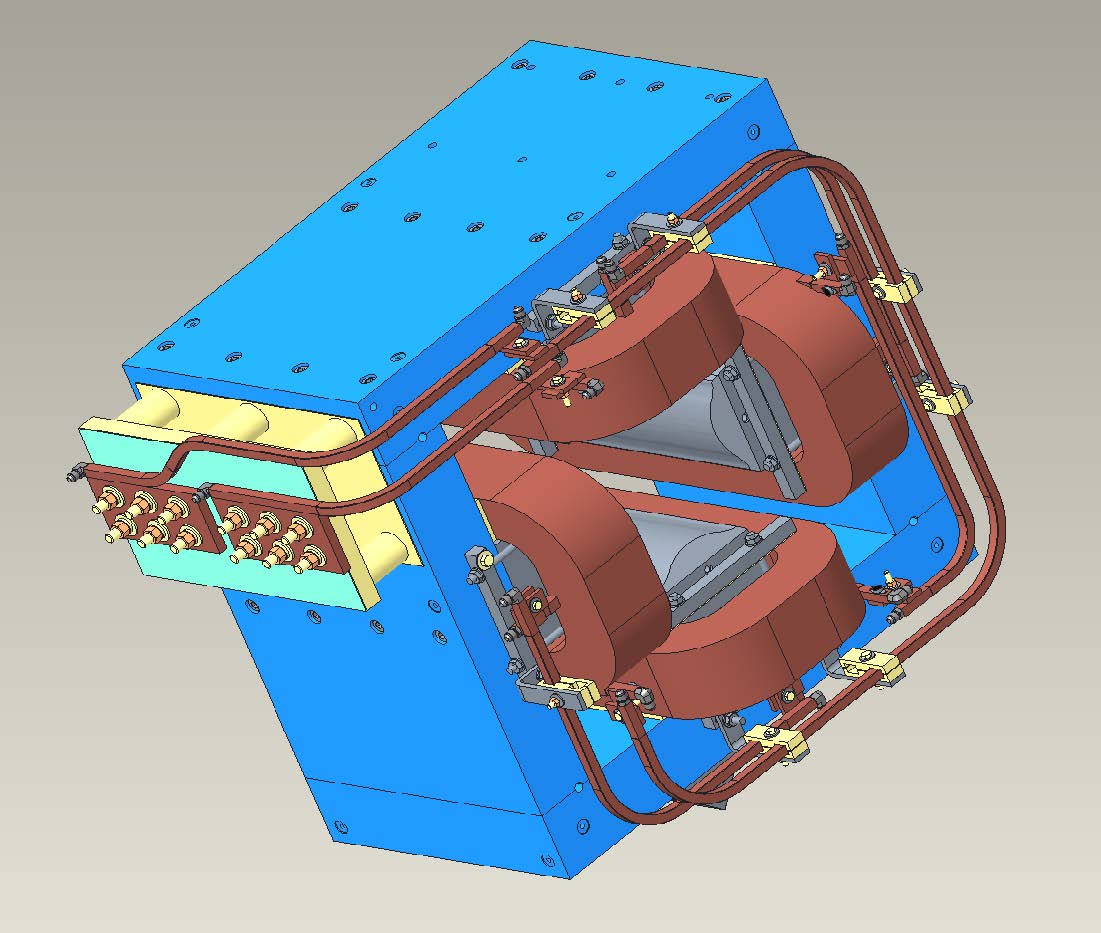 The purpose of this request is to identify potential vendors, determine price, availability, and time required for completion of the services described in the attached documents, and to obtain comments on the technical documents. The technical documents are export controlled and the information must be controlled in accordance with ECCN 1E998. If your firm has any interest in reviewing the technical documents, please contact me at email provided below. The technical documents will be provided for review to those firms who express an interest and an EOI package will be requested from each firm that receives the documents.

No order will be placed at this time. The information received will be used for planning and budgetary purposes as we continue to develop our procurement strategy. Upon review of the responses, ORNL will finalize its procurement strategy and technical documentation. As funding becomes available, solicitations will be issued.

Please ensure that your EOI package includes the following at a minimum:
1. Budgetary estimate(s)
2. High-level schedule(s)
3. Suggestions for cost improvements
4. Suggestions for technical changes
5. Alternate concepts (including budgetary estimates and schedule)

If you have any other questions or concerns, please contact me at email address shawbn@ornl.gov